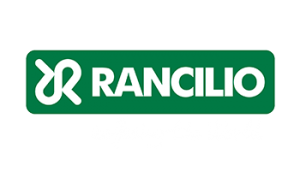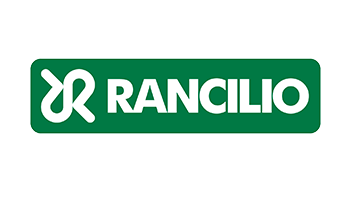 Since 1927 Rancilio has been passionately committed to safeguarding and promoting the culture of Italian espresso coffee worldwide. This is what we like to call "Coffeeing the World". In other words, we are out to export a corporate philosophy that consists not only of technology, but talent, awareness and inventiveness as well. The fact that we are ambassadors for the MADE IN ITALY label throughout the world, thanks to a winning combination of stand-out brands endowed with a strong emotional appeal, is what characterizes the market approach of our professional coffee making machines. Our aim is to offer an exclusive global service to our corporate partners, assisting them at every step of the way to create a unique and lasting bond.
Our company headquarters, which was opened in 1972 in Italy, not far from Milan, extends over a surface area of 70,000 square metres. Consistent with its corporate policy, down through the years Rancilio has obtained ISO 9001, ISO 14001 and ISO 18001 certifications, fruit of a voluntary and responsible choice to improve the organization of its integrated quality-environment-safety management system.
Today, Rancilio is expanding constantly and the brand is recognized as a leader on the market for traditional coffee machines, with 87% of its sales turnover deriving from exports. In 2008, thanks to the acquisition of the Swiss company Egro Coffee Systems AG, Rancilio also started to operate in the business of super automatic coffee machines. Rancilio addresses the market as an International group thanks to a distribution network of over 1050 distributors and assistance centres, as well as 5 sales branches, opened down through the years with the aim of effecting a more strategic control over local markets, in Chicago (USA), Barcelona (Spain), Lisbon and Porto (Portugal), Dottikon (Switzerland) and Neu-Isenburg (Germany). Today, Rancilio pursues its course without ever losing sight of its objectives and keenly aware that it is now, in the present, that we have to earn our future rewards.